Google algorithm update does help the search engine to improve and organize the information which it provides. Yesterday, Google has officially unveiled the algorithm update for managing search engine results. Ever since it was indicted for spreading of fake news, Google is working on its search quality. This Google Owl update addresses the issues which the company is facing for irrelevant answers and offensive search suggestions.
Essentially, Google Owl update tackles the fake news which the company refers it as "offensive or clearly misleading content". To summarize the things in Google's new algorithm update, the search engine is launching,
A new feedback form for search suggestions followed by formal policies enquiring more about search suggestions
A new feedback form for "Featured Snippets" answers
A more prominence for authoritative content for improving search quality
The phenomenon of "fake news," is bothering Google to curb the people's try to game the system. In the past, the tech giant is accused of displaying misleading, offensive, low quality, or downright false information. However, the problem is different when compared to the issues in the past, and the company worked on it. Now, this Google owl update aims to have long-term and impactful changes along with more structural changes in Search results.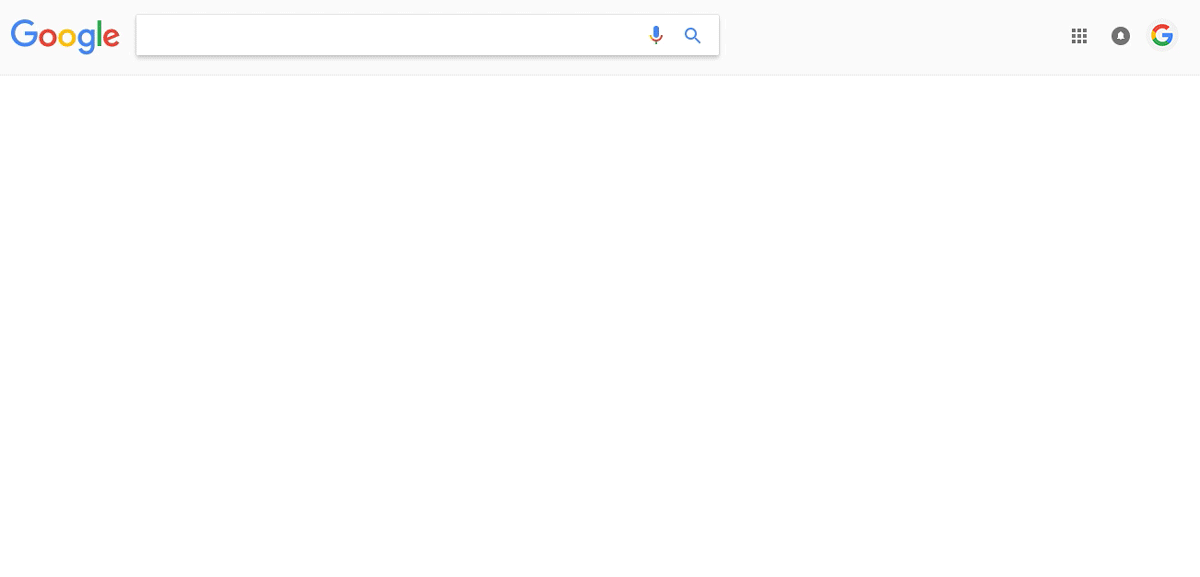 Also, this new algorithm update prioritizes the pages which provide high-quality content. Besides that, it also provides improvement in search ranking, find easier ways to get direct feedback from users and greater transparency in how Search works.
"Internet was expanding at an incredible rate. We had to make sense of this explosion of information, organize it, and present it in a way so that people could find what they were looking for, right on the Google results page," says, Google VP of Engineering Ben Gomes in a blog post.