From the last 15 years, Amazon has earned its own name and fame in the whole world, but now Walmart is very close to finally unveiling its own membership program that it hopes will eventually become an alternative to Amazon Prime for the users. 
Walmart+ is going to launch later this month; it is a new subscription service that will cost $98 a year. 
It has been said that Walmart+ will include features just like Amazon Prime subscription. For example, same day delivery of groceries and general merchandise, discounts on fuel at Walmart gas stations, and not only this, it also provides you with early access to product deals.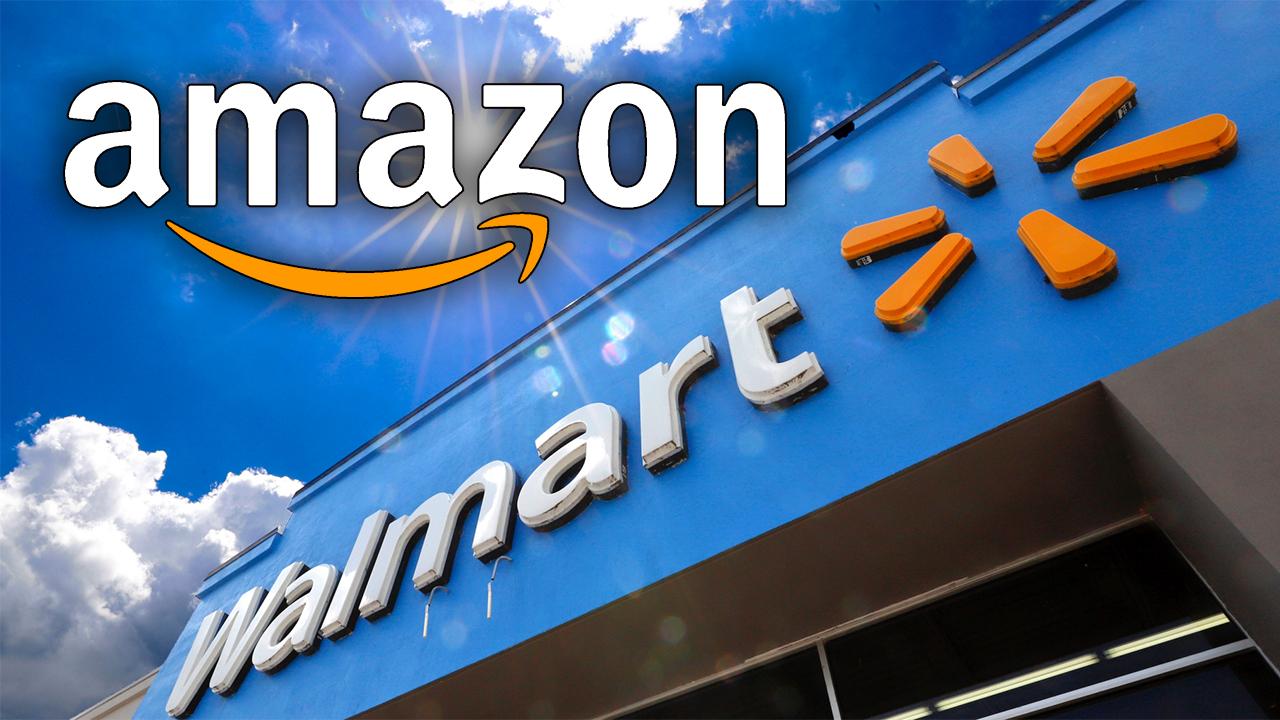 After the Covid-19 pandemic began sweeping across the US in March, the launch date was pushed back by the retailer; otherwise, it would have been launched in late March or April by Walmart. 
The pandemic has also accelerated adoption of grocery delivery while simultaneously forcing tens of millions of Americans out of work, which could make fuel discounts especially attractive. 
The most problematic part for Walmart is the fact that more than half of its top-spending families now have Amazon Prime memberships. It's a trend that has been around for quite a while as Amazon has made moves for Prime to speak to family units with less discretionary cashflow that verifiably have supported shopping at Walmart. 
Amazon Prime, which has been launched in 2005, has now become a loyalty program that now boasts of more than 150 million members globally and sports a portfolio of perks, which includes express delivery of groceries and other items, access to a large catolog of TV shows and movies. Not only this, it also provides you with an exclusive discount at Whole Foods Store. 
From the past three years, it has made so many changes each year. For example, in 2016, Amazon added a monthly payment option for Prime; in 2017 a 45 percent Prime fee discount was offered for those on government assistance, and last year, there were ways for Prime customers to pay for orders with cash. 
When Walmart+ launches, the $98 annual membership is expected to include unlimited same-day delivery of groceries and other goods from Walmart Supercentres, reserved delivery slots and open-slot notifications, as well as access to Walmart's new Express two-hour delivery offering, though not unlimited usage.
But it has been seen that Walmart's whole grocery business is larger than Amazon's. One fear at the Bentonville retailer is that top Walmart customers could eventually turn towards Amazon for groceries as well, whenever they get sucked further into the Prime suit of perks. 
The company's chief customer officer who joined from American Express in 2018, Janey Whiteside's first priority is Walmart+ initiative. The other top Walmart leader, including CEO Doug McMillon, have also been active in planning, signalling the importance of the initiative. 
Walmart+ will formally launch later this month, according to a report. 
Shoppers will soon be able to decide for themselves as Walmart executives have hoped the program would strike a balance of being valuable enough that customers will pay for it, while boasting different enough perks from Amazon Prime so that there aren't perk-by-perk comparisons.