Have you taken New Year resolution about your fitness, but not finding time to execute it? Don't worry Google calendar will help to track your fitness goals. It helps you to accomplish your goals.
For example if you made a resolution to run 3 times a week then make sure to note that in Google calendar. It will help you to find the time and stick to it. From today onwards it is adding new ways to make sticking it even easier.
To achieve a goal we need some motivation to achieve it. Goals in the Google calendar will find some time to achieve your goals. But it hasn't been as easy to track whether you're reaching that goal, even if you're using fitness tracking apps in parallel and since you still have to mark your goal "done" every time manually
From today onwards you can connect to the Google Fit and Apple Health to your fitness goals in the Google calendar, it will help you in the task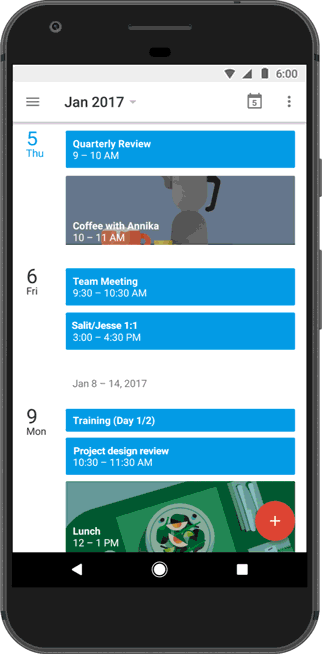 Every year we make many goals about our fitness and health. But due to our busy schedule, we gradually forget our resolution, again on new year we will recollect our resolution and feel regret about wasting a year. Now Google calendar never make you regret.
Set your goal like which exercise, how much time, how many days in a week and connect to Google fit or any other apps. This will always remind your goals and helps you to make fit and healthy always.